Become an IcyBreeze Affiliate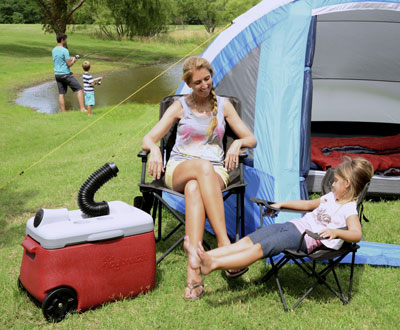 We want you to join our affiliate program! If you own or operate a website, you can earn commission simply by placing affiliate banners or text links on your website that lead to product sales at IcyBreeze. Joining is FREE and easy!
How does it work?
IcyBreeze has partnered with AvantLink to provide you a robust affiliate program for your website. Innovators in affiliate program technology, AvantLink gives you all the tools you need create links, ads, banners, etc.
Join the fun by bringing cool air to the outdoors, while earning a great commission. Your audience will love you for it! Sign up for the IcyBreeze affiliate program today!
Why Join our Affiliate Program?
Earn 15% commission on every sale
180 Day Cookie Duration
Free shipping for a limited time
Excellent customer service
30 Day Satisfaction Return, 1 yr Limited Warranty
High average order value ($375)
Growing customer base results in high conversions and increased commissions
Some restrictions apply. See program details on AvantLink.

We Support You
We have a vested interest in your success - we only make money when our affiliates make money. We are available to assist with custom creative, landing pages, and content. Please reach out if you have any questions, concerns or suggestions. We welcome your phone calls and emails.