Holiday Sale!
Purchase Platinum Edition or V2 Pro, get a free Buddy™!!
NEW ICYBREEZE BUDDY!!
Portable Misting Fan
The World's First Portable AC
ROCK SOLID LIFETIME WARRANTY
Holiday Sale!! GET A FREE ICYBREEZE BUDDY WITH THE PURCHASE OF EITHER PLATINUM EDITION OR V2 PROOFFER ENDS 12.31. ACT NOW!
IcyBreeze proudly used by the world's biggest events and best athletes!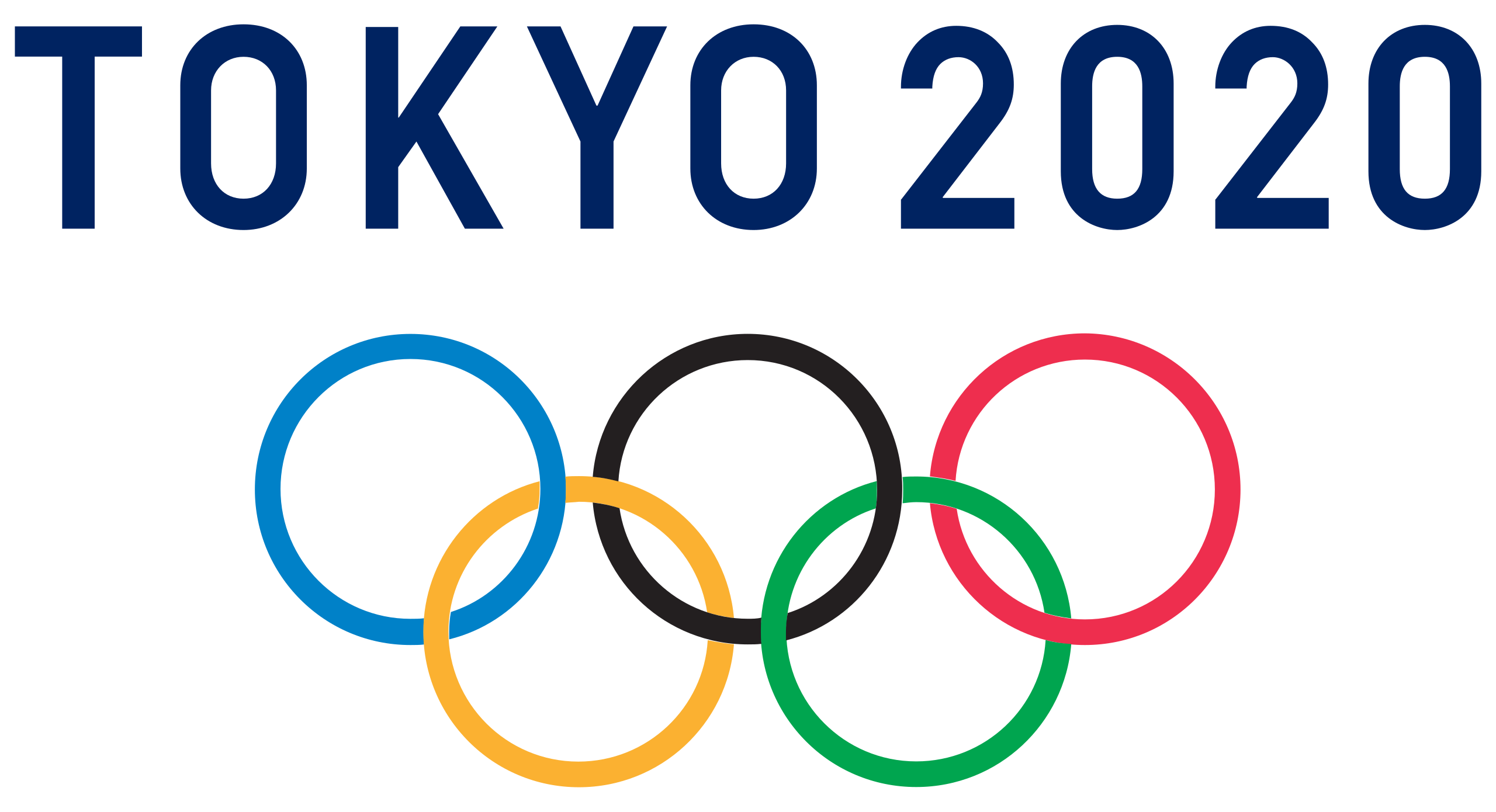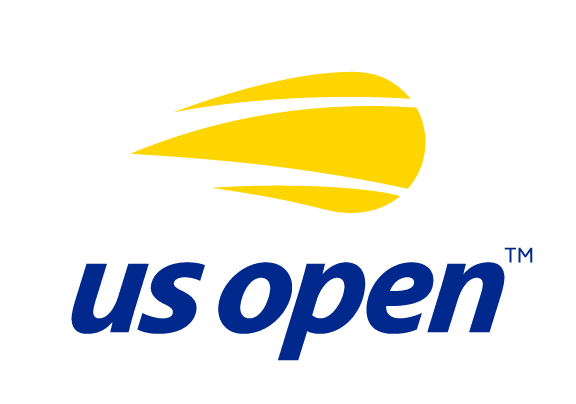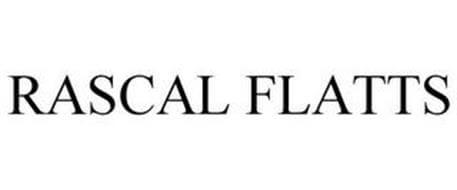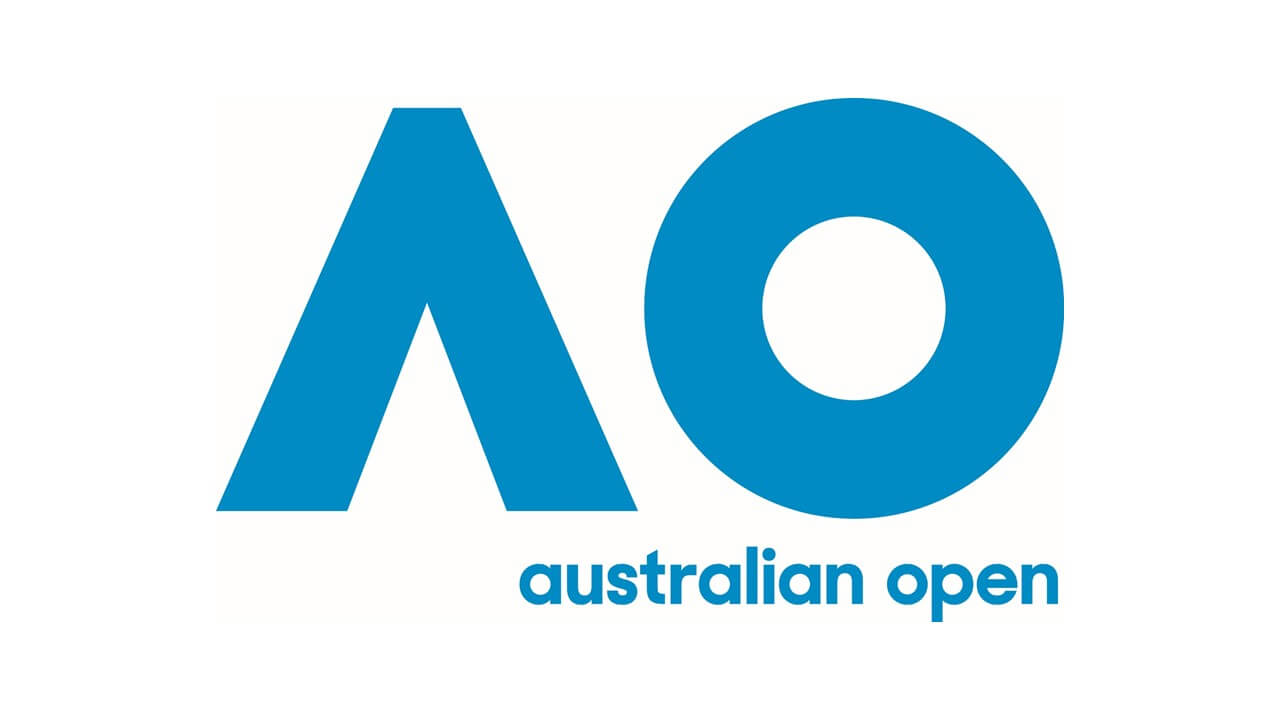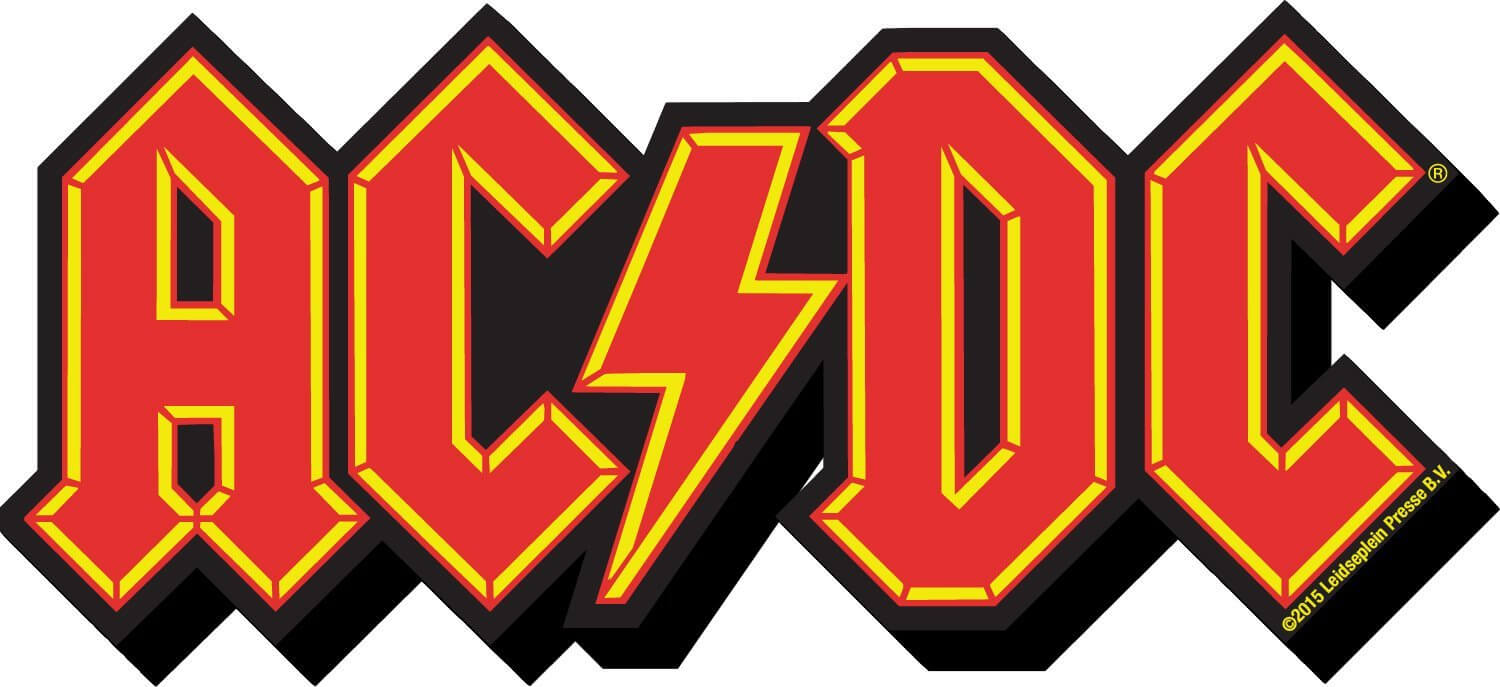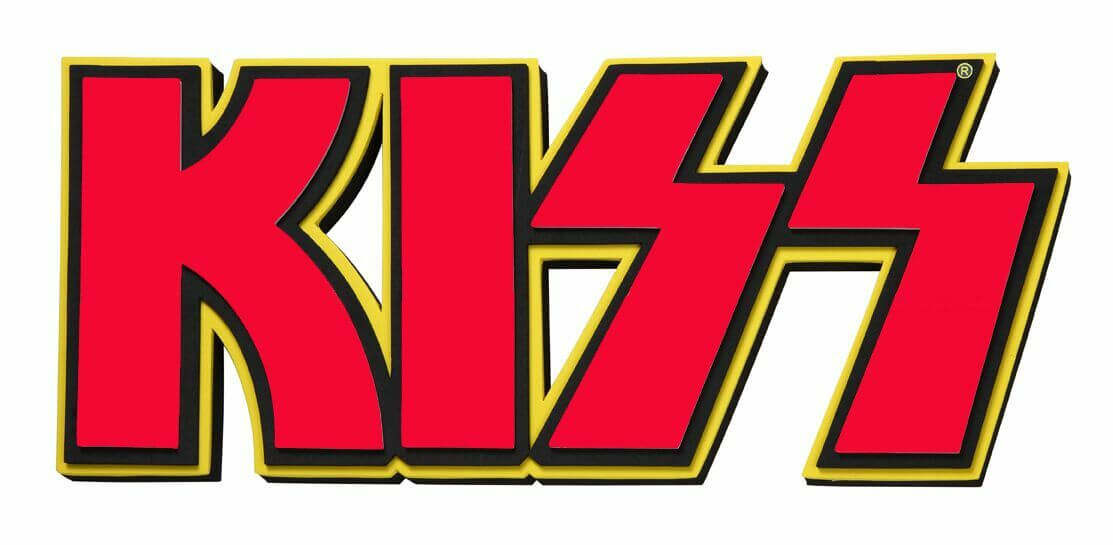 Customize Your New IcyBreeze
Starting at $289.99
Buy Icybreeze Now

Shop All Icybreeze Accessories
Pick Out Accessories
Our Promise to you
Lifetime Warranty
The IcyBreeze Portable Air Conditioner is built to stand the test of time. If your IcyBreeze ever needs repair, we will provide the parts to fix it for the lifetime of the unit. The IcyBreeze Portable Air Conditioner units are guaranteed against failure for the lifetime of the unit.
Real. Simple. Rock Solid.
Learn About Our Warranty
CUSTOM ENGINEERED
These are not off the shelf parts. They are all engineered and custom built for the IcyBreeze. This is important and one of the reasons we can get 6 hours of runtime on a single charge of the battery. All of our parts are engineered to work perfectly with each other. There is no product in the world that can currently do what the IcyBreeze does.
It has twice the amount of foam as the leading coolers on the market and will keep ice up to 7 days when not using the AC function.
Learn More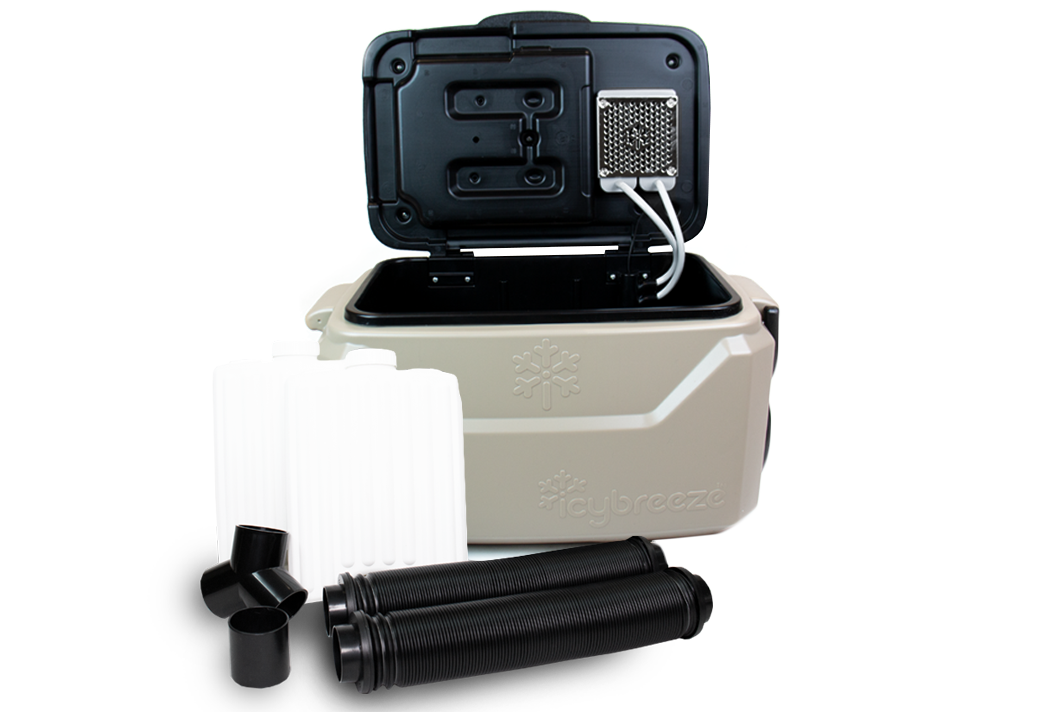 ICYBREEZE USES AND FUNCTIONS
People have been converting cheap ice chest coolers and add a fan and blow cold wet air for many years. The IcyBreeze is very different. It is not a swamp cooler. It is highly engineered with quality components with a patented process to use the ice cold water in place of environmentally unfriendly Freon.
Our pump pushes the cold water through a coil just like a condenser pushes Freon through a coil. Air blows across this coil and when the air is rapidly cooled, any moisture that's in the air is pulled out and ice cold dry air is blown out of the vent.
Learn More

Which IcyBreeze is best for you?
Discover The Difference

ROCK SOLID LIFETIME WARRANTY
Our Icybreeze Warranty
Icybreeze Has Been Featured In…
The IcyBreeze isn't just your DIY cooler. It has an electronic control board, pump, coil, lithium ion battery, charger, no break plastics, and 28 parts and components. Millions of dollars in engineering and tooling was used to create it.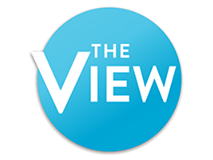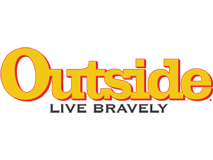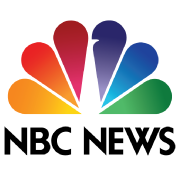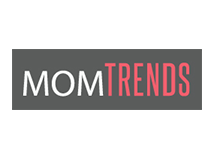 Was very skeptical initially, but pleasantly surprised that the product worked well in the high humidity environment of central Florida. Only recommendation would be to introduce a model that is somewhat narrower and shorter that could fit in a golf cart basket. It works nicely on our lanai and I am looking forward to using it when we travel in our RV and sit outside around the fire pit on summer evenings.

I was looking for a way to cool down our sprinter van turned camper van. The dash A/C was not enough, but every other option was very expensive, plus they needed fabrication and installation. This just sits right there, plugs in, and that's it! On low, the air coming out was about 50 degrees, which feels great in this central Texas heat!

IcyBreeze works just as advertised. I am very satisfied with my unit. This works well as a cooling unit when we have power outs and the temperature climbs inside the house. The IcyBreeze won't cool a large room but will keep us much cooler in a small area. Very pleased with the convenience, simplicity and performance.