VALUE POINT EXAMPLE 1
Lorem ipsum dolor sit amet, consetetur sadipscing elitr, sed diam nonumy eirmod tempor invidunt ut labore et dolore magna aliquyam erat, sed diam voluptua. At vero eos et accusam et justo duo dolores et ea rebum. Stet clita kasd gubergren, no sea takimata sanctus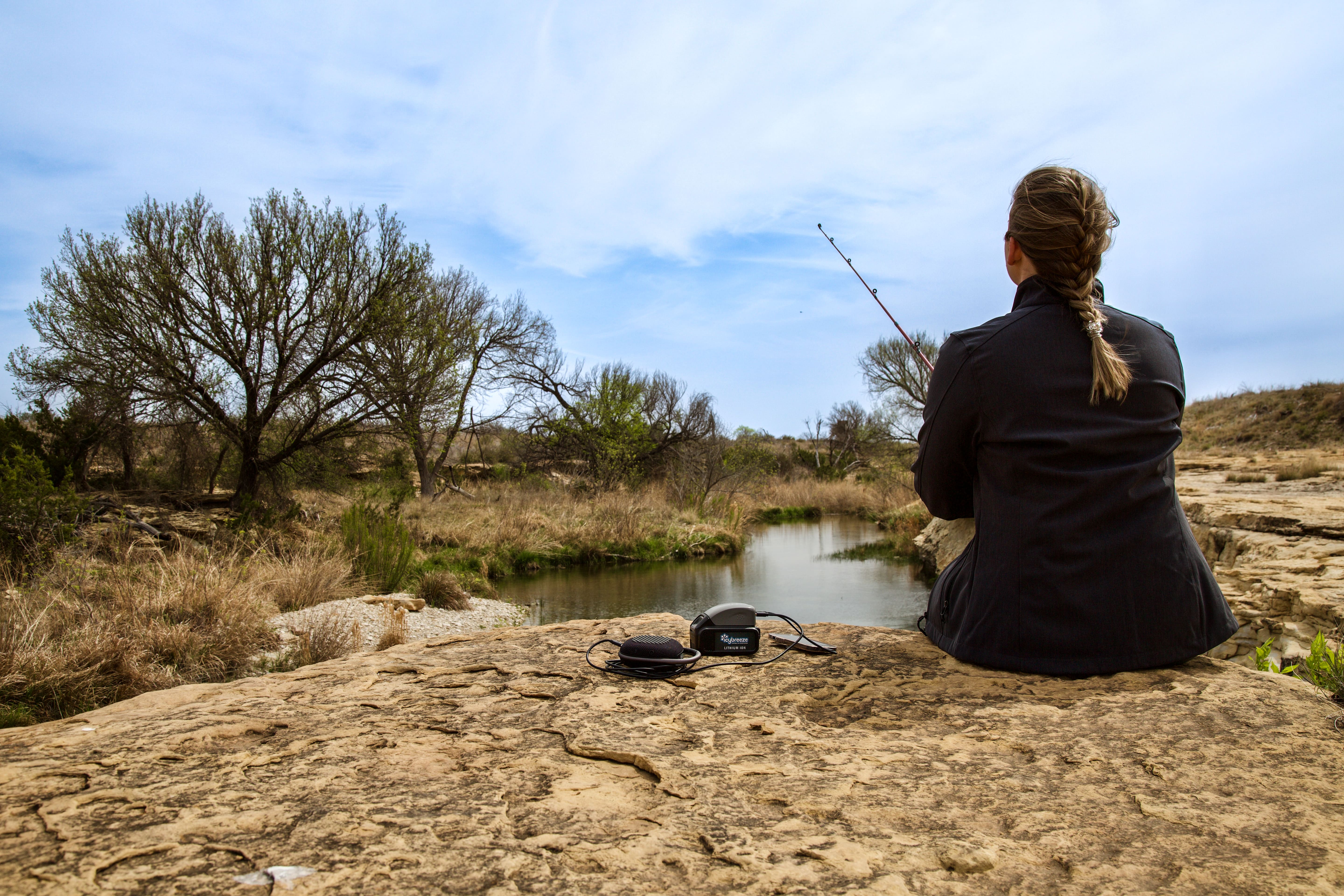 VALUE POINT EXAMPLE 2
Lorem ipsum dolor sit amet, consetetur sadipscing elitr, sed diam nonumy eirmod tempor invidunt ut labore et dolore magna aliquyam erat, sed diam voluptua. At vero eos et accusam et justo duo dolores et ea rebum. Stet clita kasd gubergren, no sea takimata sanctus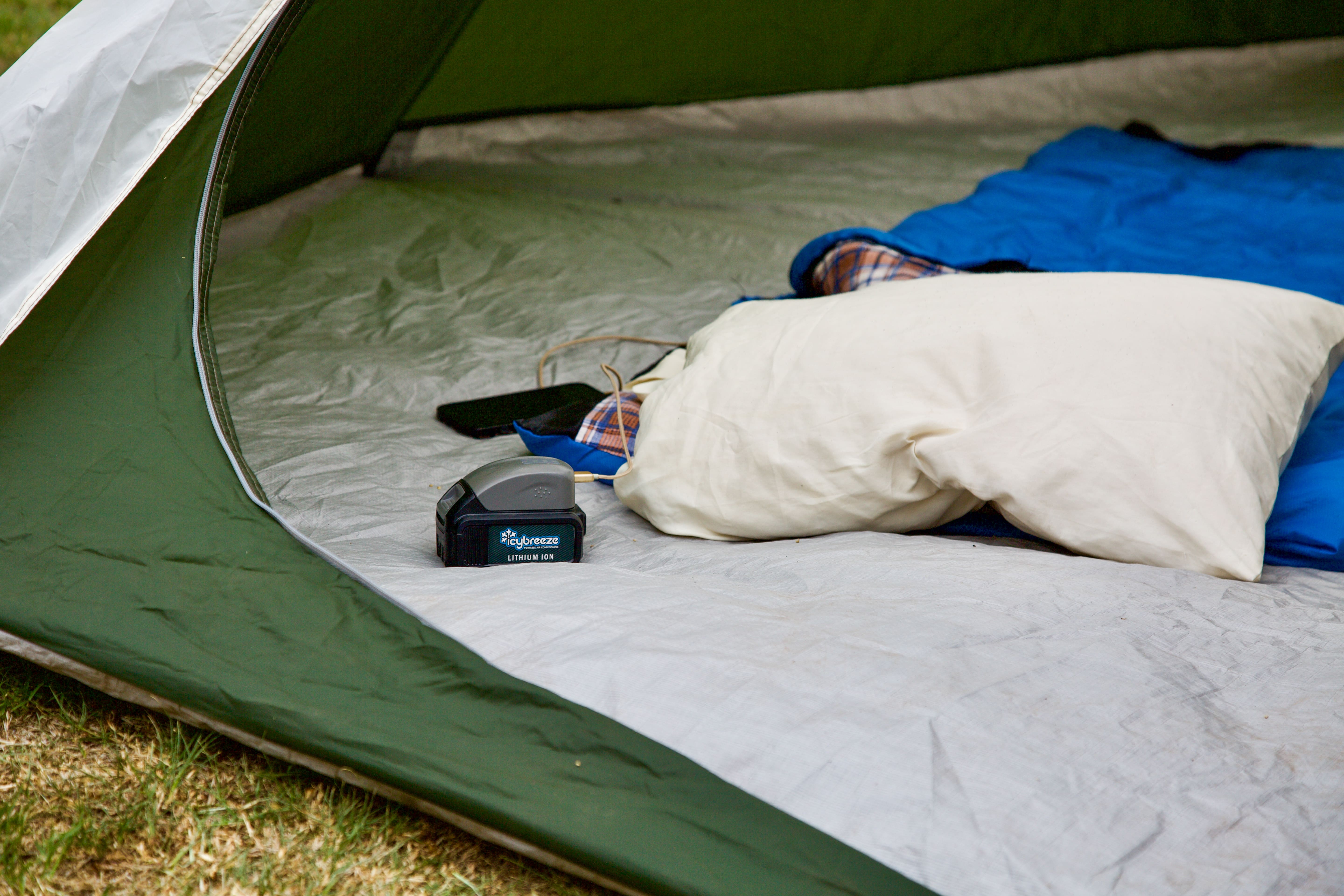 VALUE POINT EXAMPLE 3
Lorem ipsum dolor sit amet, consetetur sadipscing elitr, sed diam nonumy eirmod tempor invidunt ut labore et dolore magna aliquyam erat, sed diam voluptua. At vero eos et accusam et justo duo dolores et ea rebum. Stet clita kasd gubergren, no sea takimata sanctus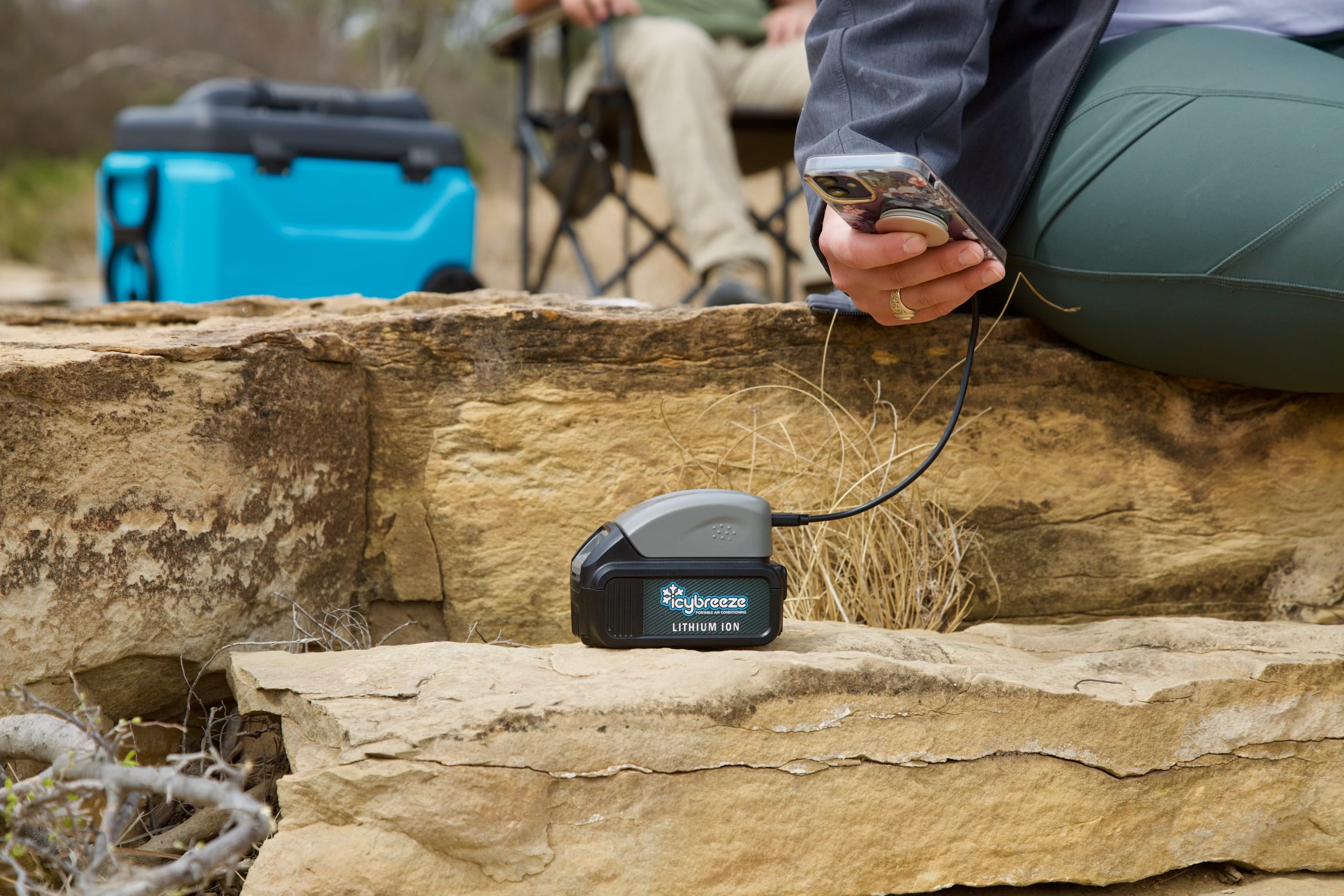 The Super Speed Power Port & 12v Charger has two functions. First, by connecting the charger to an IcyBreeze battery and a 12 V power socket, you can charge your battery pack from a vehicle. The lights on the top of the charger indicate the charge status of the battery. The light closest to the snowflake logo will show red when charging and change to green when the battery is fully charged. The next lights will light up when charging to indicate how full the battery is. One light shows 30% charge, two lights shows 60% charge, and 3 lights shows 90% charge. The Super Speed Power Port & 12v Charger also has two USB ports that can be used to charge other portable devices. The USB slots will not charge the battery. The power cord that comes with the 12 V battery charger can also power the IcyBreeze directly.
Absolutely a great product, a wonderful innovative device that makes other devices such as phones, tablets,smart watches and other devices charged. Especially where power is not available.

Works great and a speedy charge!

Nice

This is highly recommended if u plan to use the batteries. Always have one charged and can charge to other one on the go
IcyBreeze accessories are guaranteed against manufacturing defects for 30 days from the original date of purchase. IcyBreeze's sole obligation in the event of such defects during this period is to repair or replace the defective item with a comparable item at IcyBreeze's sole discretion. Except for such repair or replacement, the sale, processing or other handling of this product is without warranty, condition or other liability even though the defect or loss may be caused by negligence or other fault. Damage resulting from use, accident, or normal wear and tear is not covered by this or any warranty. IcyBreeze assumes no liability for any accident, injury, death, loss, or other claim related to or resulting from the use of this product. In no event shall IcyBreeze be liable for incidental or consequential damages relating to or resulting from the use of this product or any of its parts or accessories. This limited warranty covers all defects encountered in normal use of the products, and does not apply in the case of loss of or damage to the product due to abuse, mishandling, improper installation by you, improper packaging by you, alteration, accident, failure to follow operating, maintenance or environmental instructions prescribed in IcyBreeze's user manual, use of parts or supplies that cause damage to the product, or services performed by someone other than IcyBreeze or an IcyBreeze authorized service provider for the product. Returns or replacements of products and/or accessories may be subject to shipping, handling, replacement and/or restocking fees.